How To Develop Teacher Leadership Skills
The teaching profession is a versatile job. It requires the utmost dedication to teaching students while following their school curriculum. Aside from this, teachers continuously learn new ideas to cope with changes that may affect education. It's a noble career path, essential in a community. 
To become an effective teacher, an individual must possess teaching leadership skills. It's critical because it dramatically affects the quality of how they teach their students and manage other administrative tasks. Aside from this, it makes them credible to achieve more opportunities in the field of education. 
If you're interested in honing your teacher leadership skills, consider checking out these tips:  
1. Attend A Teacher Leadership Program
Many schools and universities require certificates for aspiring teachers and those interested in being promoted to a higher position. That's because these documents guarantee that your leadership skills are adept in the teaching profession. You can obtain them by attending seminars and other teacher leadership programs. 
Aside from complying with your preferred school's requirements, attending a teacher leadership program gives you access to study guides and courses that can help you enhance your leadership skills. Seasoned instructors like Kathleen Jasper lead such programs to share their experiences with people who want to improve their teaching skills. 
2. Practice Teaching In Front Of A Crowd
Confidence is a key to achieving teaching leadership skills because it allows you to make a leading gesture visible to people around you. In the teaching profession, you can establish authority by speaking confidently with your students and indicating that the knowledge you share with them is credible. 
Even so, attaining adequate self-confidence may be challenging, especially if you have low esteem. To improve your self-confidence and deter stage-fright, consider practising in front of a crowd. You can start by asking your peers to pretend to be like your students as you talk in front of them. Once you feel more comfortable, you get the hang of it. 
Aside from this, they can give you their feedback about how you taught them. If you possess effective leadership skills, you must be able to influence them to listen to your discussion, not only because you asked them to. They can determine if the way you teach is entertaining or dull. 
3. Read More Educational Materials
Learning doesn't stop even when you manage to graduate college, nor when you become a teacher. Scientists and other education personnel determine new changes and discoveries each day. To catch up, don't stop reading educational materials like books. 
Reading more educational materials enhances your teaching leadership skills because it guarantees you have stock knowledge. A leader is always an entity who knows what they're doing and helps others by sharing what they can. With expertise, you'll be able to spread influence to your students because it can give you an effective teaching strategy and knowledge you need to share with them. 
4. Find A Teaching Mentor
Aside from yourself, you can best determine if your teaching leadership skills are improving if you have a seasoned companion with you in the form of a mentor. A teaching mentor is someone who can help you develop your teaching abilities. They share their experience about their stay in the education field while expressing to you their feedback about your aptitudes and areas for improvement. Likewise, you can consider a colleague that you admire as your mentor. 
5. Record Yourself While Speaking
Teachers are incredible communicators. As a teacher, your voice should be audible enough to reach the people in their classroom's corner. Moreover, you should be able to discuss topics comprehensively. Your communication skills are essential because it affects the quality of your teaching. Besides that, you should encourage your students to listen and understand what you're trying to say. 
Communication is another quality to achieve leadership skills. If you're stuttering while speaking to your students, they might make fun of you or fail to learn your teaching lessons. Moreover, this affects how you influence them and establish authority.  
To enhance your communication skills, consider recording yourself while speaking. You'll be able to notice your appearance when you talk, what gestures you make to give emphasis, and terms that you fail to utter clearly. Also, if you have a habit of using fillers, like 'umm' or 'ahh,' you'll eventually manage to limit them in earnest as you observe yourself and improve your manner of speaking. 
Conclusion
The teaching profession requires leadership skills because it affects the quality of education. Confidence, knowledge, and excellent communication skills are necessary to achieve it. By checking out the tips discussed above, you'll manage to develop leadership skills.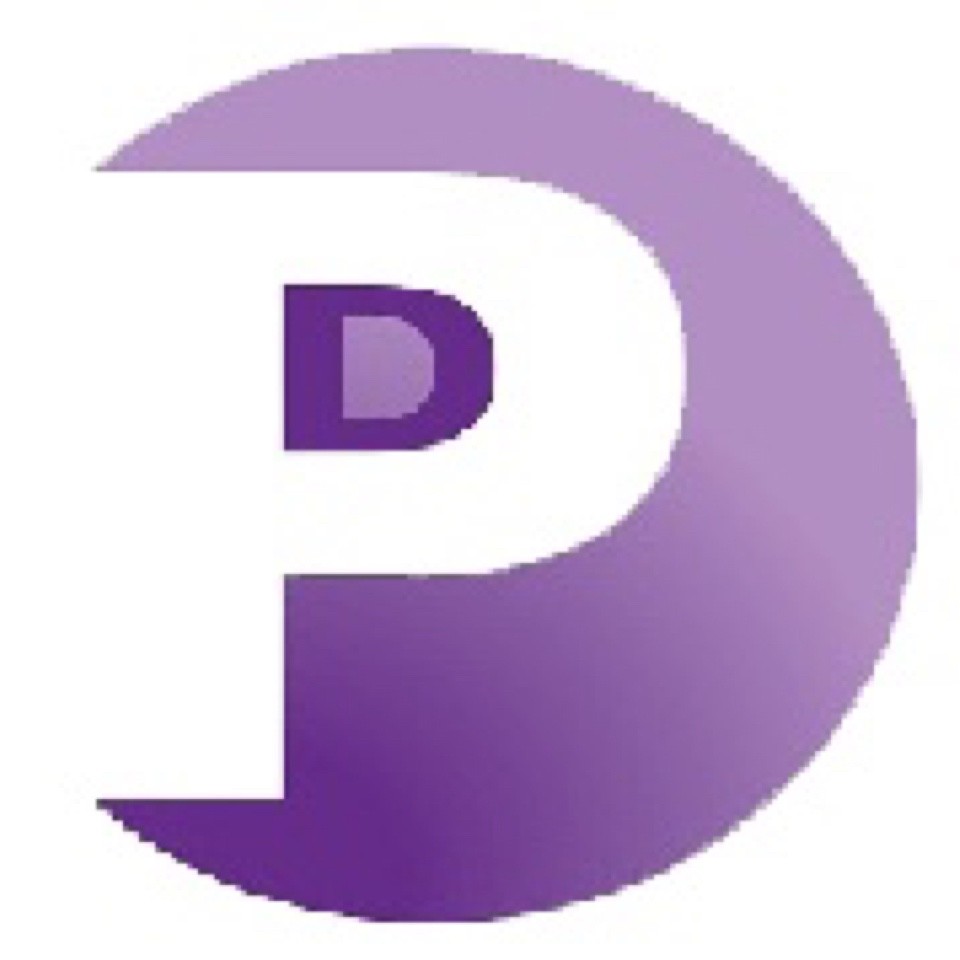 Samantha is an HR practitioner who has worked with several companies to help them improve their HR practices. Samantha has gained decades of experience in handling all HR facets that include managerial relations, labour relations, training and development, recruitment, and compensation and benefits.
When Samantha is not busy at work, she writes articles about the importance of effective HR practices and why startups should always prioritize this area of the business.