5 Signs It's Time To Recruit Your First Employee
There are some common signs it's time to take on your first employee
When I set up my business some years ago, I wasn't thinking about taking on an employee. I was utterly focused on refining my offer. I wanted to get my business out there. When the time came, I would expand. I had worked for other people, and as an HR Professional, I just thought when the time came to get more help, I would. Easy, right?
Well, no, it wasn't as easy as I thought. I dithered around for a while. I took some time to get the information I needed to make a decision. Once I had all this to hand, I found a straightforward way to meet my specific needs.
When do you decide to take on an employee?
Of course, much depends on your current business model and where you would like to take it in the future. According to the Federation of Small Businesses (FSB), 62.6 per cent of small businesses in the UK are sole proprietors. So when does a sole business owner decide to employ someone else?
Here are some of the common deciding factors:
1 – You are working 24/7 and can't see the end in sight
"All work and no play" certainly does make the sole proprietor a dull companion. One of the hardest things to get my head around was: I had the expertise and skills I wanted to sell, but I had to spend a lot of my time doing the routine admin necessities after trying unsuccessfully to bribe family members to help. I realised I couldn't do it all.
2 – When your time is spent doing work that is significantly less than the value of the hourly rate you charge for your services
Even working for someone else, I used to value my hourly rate. I sought help from people I could pay to clean, mow the lawn, and wash the car, for example. This excellent help from people who completed these tasks expertly freed me up to spend much-needed quality time with my family, or get some pressing work done, for which I was skilled, and attracted a higher value hourly rate.
So when I started working for myself initially, you would think I would easily apply that philosophy for some of the admin tasks and routine work I now had to complete. But no, I just tried to do it all myself. Until one day, I woke up and realised that the time spent doing low-cost work was cheating me out of earning enough to pay someone else to do it and turn in a nice profit.
3 – When you no longer wish to work "in" your business but "on" your business
The E-Myth by Michael Gerber is a "must-read" for any SME. Michael Gerber was one of the first champions of the notion that most small businesses get bogged down with the mechanics of working "in" the business. Working as a sole proprietor is fine, especially if you are happy with the level of business you are bringing in. When you are good at something, it's easy to carry on spending your days doing what you do well. After all, isn't this why you started your business? But hang on, what happens if you are out of the equation?  What if you're not well, or you want more free time, or you want to double your income? This is why you need to begin working on your business.
Amongst other things, working "on" your business means systemising your business Employing or contracting other people to do the work. Finding ways to replicate your unique success formula (what you do well), so other people can achieve the same results. Once you start working "on" your business, employing other people becomes almost a given. You either can free up your time or increase your income.
4 – When you have enough money in the coffers to pay someone regularly
When I took on my first employee, I had simply too much to do, but I also knew I wasn't going to expand the business in the way I wanted until I had more help. It's a puzzle indeed. I certainly wasn't generating enough income to pay an employee at that time. What I did was calculate how much I had in savings and other financial pots and put aside enough to pay an employee for six months. As it is, I eventually took on an apprentice, who I contracted for a year, but if that had not been an option, I would have offered a 6-month contract to extend.
5 – Outsourcing isn't an option
Knowing whether to outsource or not can be tricky. Much will depend on the nature of the work you want to be done, how crucial it is to the success of your business and the skills you'd like to remain in your business, for example. This great little matrix from mind-tools can help you focus on what your priorities are.
About the Author
Latest Posts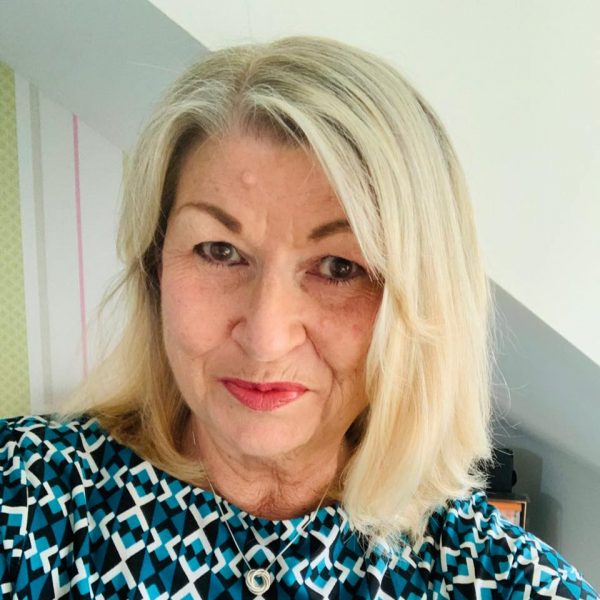 I help leaders develop self- mastery, helping them to become confident in their own inner guidance.
I collaborate with leadership experts, managers and HR professionals to help them get their own message and unique services and products to a wide audience.