Preparing to Teach in a Post-Coronavirus Reality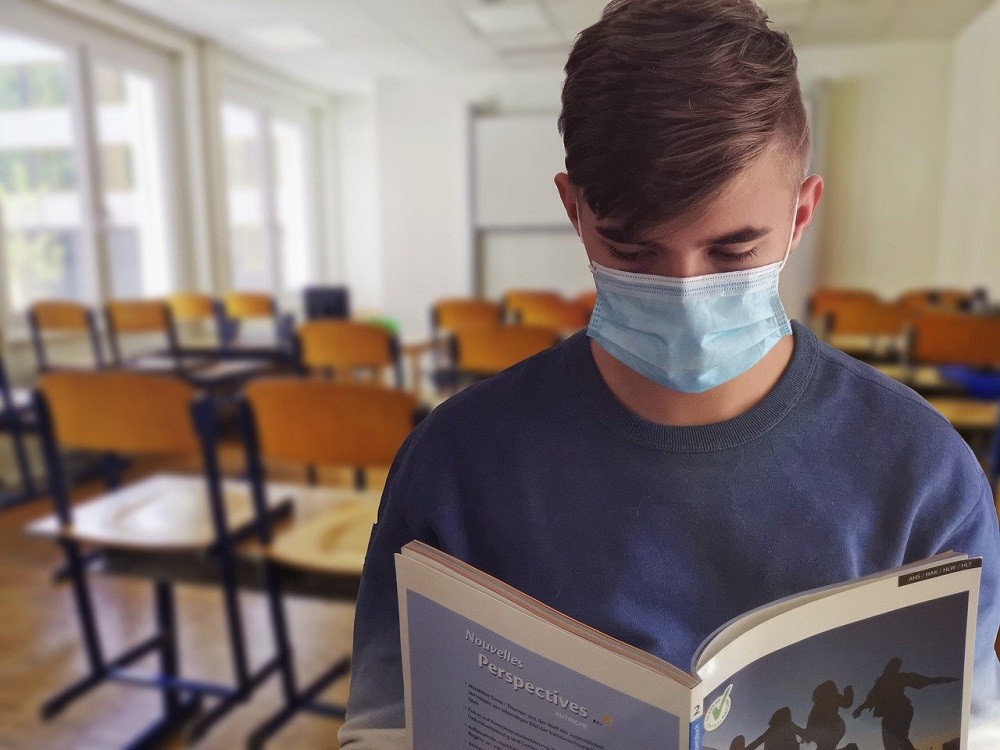 Teachers and students are looking at going back to school and beginning a school year that is unrecognisable from the past. Open days and parents' evenings will be hosted remotely, instead of in the schools and halls where students were originally scheduled to attend. Parents will also be kept abreast of progress via email and parent portal systems rather than paper reports. Not only is this a harsh reality for students and their parents to think about, but this can be hard for teachers to swallow as well. In a post-coronavirus society, limited contact, remote communications, and maintaining physical separation are the new normal. In the world of education, teachers and administrators are standing up to the challenge and preparing to teach in a post-coronavirus reality.
Creating a New Normal for Students and Educators
As it stands, nothing is going to be the same. Whether a vaccine for coronavirus makes it possible for students and teachers to return to the classroom in the near future, or remote learning remains the golden standard, digital tools and technologies are going to continue to enrich the learning experience. Educational management systems like classroom.cloud are helping teachers and students to stay connected. By giving students access to all-in-one platforms like classroom.cloud, they don't have to spend time trying to navigate their computers or remember multiple sets of login details in order to communicate with their teachers. Teachers and administrators also benefit from this type of platform, as they can manage students online just as well as they are able to coordinate with support staff. Having students get up in the morning and log onto all-inclusive educational systems helps them to establish a new normal.
Finding a Practical Digital Educational Management System
A lot of school systems have been trying out various digital educational management systems in an effort to streamline all processes. When preparing to teach its been found that some solutions focus on creating amazing, interactive classroom settings that will leave students dazzled and teachers impressed. Other education management systems focus strictly on back-end features, bells, and whistles that might make customisation a breeze, but can also lead to confusion. Few tools combine both an enhanced learning environment for students and teachers, as well as a simple-to-use content management system that allows for tweaking. Make sure that your school system exercises all of their options before choosing the best one for students.
Learning to Reach Students Remotely
Unlike having in-person classes, teachers must make the most of their time outside of the classroom environment in order to reach at-risk students. The fact of the matter is that it can be more difficult to gauge mood, or even know when it is appropriate to extend extra help if you are not regularly meeting with students in real life. With remote learning becoming the default, teachers have a lot of work that they have to do on the backend. They might spend more time editing and importing documents than they do printing out papers at the copy machine. The good news is that distance learning puts an emphasis on supplemental tools, such as email, webchat, instant messaging, bulletin boards, message groups, and notes.
Applying What You Already Know About Education
Regardless of where they learn, students all require the same thing. They have to learn in environments where they will have few distractions. For teachers, sending a note to students about being required to work in a quiet environment can be helpful if you are distance teaching. Educators also realise that students are going to occasionally become overwhelmed, which means that they will need gentle redirecting. Not all problems can be solved by addressing the student directly. This is when teachers need to reach out to parents. These are all things that teachers know about education, as these things apply to children of all ages. While you are teaching students remotely, remember that your influence still has a marked impact on their lives. You can help students who are struggling with their lessons remotely just as effectively as if you were sitting by their side.
No matter what, educating scores of children each year is a difficult job. Teachers often go out of their way to reward students for their hard work, giving them treats, encouraging words, and an approving pat on the head – at least, this is the way things used to work. Today, educators may be physically separated from their students for lengthy periods of time, but that doesn't mean that they cannot still touch their hearts and lift their spirits. The proper administration of distance learning, and its many useful tools, may very well be the best way to handle preparing to teach in a post-corona world. In a year or so, distance learning may be more supplemental than required. It could also become the preferred education method for busy parents, children, and educators as well.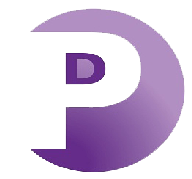 As an experienced business and finance writer I understand the corporate landscape and the driving forces behind it. Over the years I've shared my insight and knowledge with key industry publications and dedicated my time to showing how business leaders can make their organisations more effective.