7 Uplifting Qualities of Inspirational Leaders
I'd read about Philippe Petit some years ago, and while being amazed at his death-defying tightrope walk between the Twin Towers of the World Trade Centre in New York City, I was either too young, too busy, in the wrong country or too focused on other things to truly absorb his story.  I came across an old documentary in which Phillipe was recounting his experience and it immediately resonated with me  The documentary showed what happened on that day,  7th August 1974, and the events leading up to it.  Philippe immediately joined my list of inspirational leaders.
World leaders in their field
I have always admired people who have made a significant impact, and have for me been simply inspirational.  People who particularly inspire me are Martin Luther King, Jr., Mahatma Gandhi, Viktor Frankl, Sir Winston Churchill, Carl Jung, Abraham Lincoln, and latterly Nelson Mandela, Oprah Winfrey, and Steve Jobs,  to name but a few. I am now adding Philippe Petit to my list.
These inspirational leaders on my list are famous for very different achievements. Some didn't particularly set out to be "world" leaders in their field.  To me and many others, of course, they are leaders.  By virtue of their achievements, they have led the way. This way has helped many people and so been inspirational. Their stories and work have certainly changed my world.  They act from their higher self and tap into universal wisdom which when we recognise these qualities, opens up those possibilities for us.
Inspirational Leaders start with why
Simon Sinek in his brilliant book "Start with Why" concludes the reason some inspirational people and their dreams (like Jobs and King for example) are globally successful is that they act from the inside out.  They don't sell their products, they sell their beliefs.  It is these beliefs that other people relate to that harness their commitment, support, and buy-in.  His theory struck true to me.  The reason I was so enamoured by these inspirational people was my interpretation of their beliefs and qualities embodied my own beliefs and value systems which I aspire to.
Inspirational people have specific qualities
When I examined my own list of inspirational leaders, I discovered several qualities they displayed that I aspire to, and therefore inspire me.
They owned a deeply held vision
Inner and self-directed, they listened to their intuition,  The world around them became secondary if it didn't accord with their inner guidance.
What they did/shared benefited the greater good, even if they didn't realise it at the time.
They were committed and dedicated; in fact, most, if not all, view their achievements as their life's purpose.
They weren't deterred by popular opinion,
They acted fearlessly, even if inside they felt fearful
And finally, what Philippe Petit made me see so clearly:
7.  They are aspirational, they dare to attempt "the impossible," feats and successes that any rational mind may have said weren't possible.
Demonstrating qualities
Inspirational people lead others by letting them see that their hopes, dreams, aspirations, and values are not only desirable but are possible, by demonstrating they can be done.  Once you have seen the impossible being achieved, then the world has changed.
So how can this help our everyday leaders, who aren't out to change the world?  Who grapples with the day-to-day reality of where they are right now?
I asked this question of a very dear mentor of mine.  "How can I lead in my small way?  When all my inspiration comes from people who have changed the world, it seems overwhelming?"   What he said can also be true for leaders in every field.   He said, "Don't concentrate on the world.  Apply your beliefs, principles, and values to your world. The rest will take care of itself."  Although I agreed I still felt apprehensive.   That was until I witnessed Philippe's mad impossible mission, Suddenly the impossible was possible, and the final piece of the jigsaw slotted into place.
To inspire your employees and customers, you don't have to walk a tightrope across tall buildings or ravines.  All you need is a clear vision, faith, commitment, and courage. You need to tap into and act from your higher self.  Together with the knowledge, you are making a real difference for the greater good.  For me, this is the real formula for success.
About the Author
Latest Posts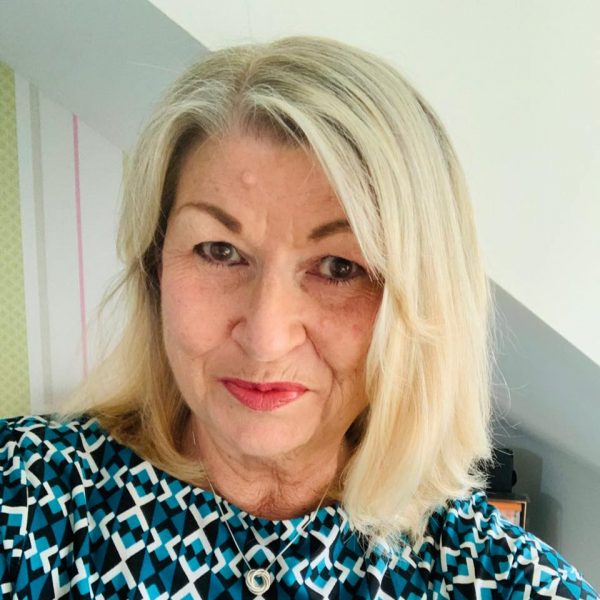 I help leaders develop self- mastery, helping them to become confident in their own inner guidance.
I collaborate with leadership experts, managers and HR professionals to help them get their own message and unique services and products to a wide audience.