What Roles Do Company Names Play In Business Growth?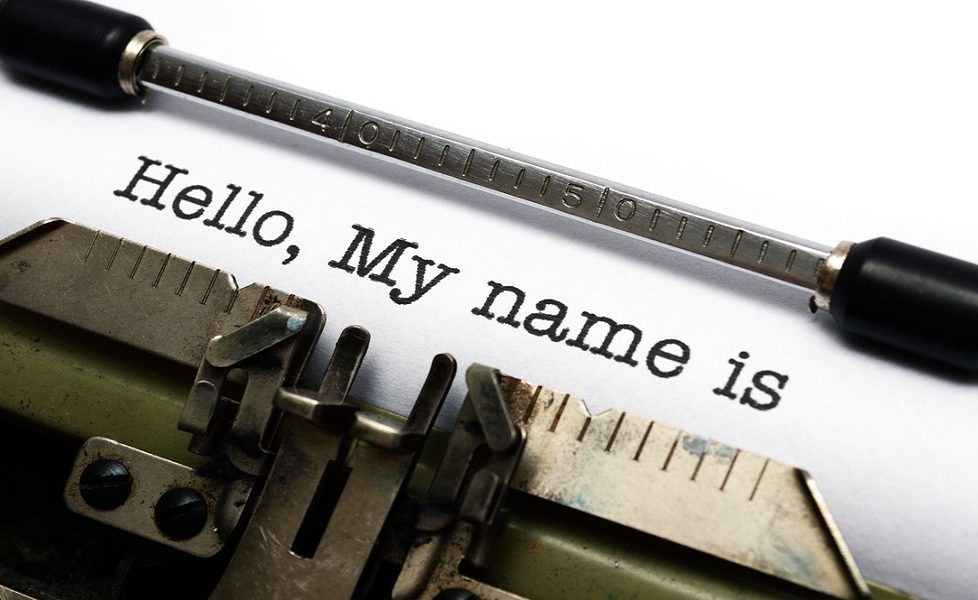 Company names are an intrinsic part of business growth. They need to take a central position in your overall business plan.
They are so important that some firms realize what a mistake they have made in their choice later. Subsequently, they seek to change their company name and rebrand when the timing is right. Still, it is best to get things right here on the first go. 
Here are some of the roles that company names play in business growth.  
Faster Trading
It is important for your company name to communicate everything about your business the moment it is seen or heard. If you are working in a straightforward trade, then use a plainer name. 
Combining your surname with your line of business, like Williams Fishing Goods, for example, will give customers the information they need and make it more memorable.
Not every business needs to be a mesmerizing entity that sparks the imagination. Many people who go out shopping merely want to run quick errands, so use simpler names to get customers in your store quickly and making recurring purchases. 
Characterful Branding
Some firms choose a more ambiguous or made-up term as their company name to reflect a more creative, outside the box function. For marketing or social media ventures that deal with big picture ideas, gibberish (Google), mismatched words (Facebook, Snapchat), or even misspelt words (Tumblr, Reddit) often feature. 
Follow a similar pattern, and tell people that your firm is more on the creative side. It may even simply spell out that you are fun, which you need to be if your business deals in children's toys, for example.  
In doing this, not only do you create a business, but you also formulate its own vocabulary too. For example, Namestormers make special mention of the acronaming trend, which uses acronyms as company names. According to them, it has worked well in certain instances. 
They note that so long as they are not confused with other meanings in other places and are pronounceable, they can engage the target and grab their attention where less tactful acronames fail. Follow that ethos if you want to explore those possibilities. 
Providing Focus
Business name mix-ups can be time-consuming and costly. Similarly-named businesses can draw up confusion in your target markets, or even sully your reputation indirectly. Protect your business name as it will help you trade time spent in court for time spent on the running of your firm.  
It is important first to check the name you like is not already taken. Once you have settled on an original name, trademarking it and safely storing any documentation as evidence of the naming are the next crucial steps. This will enable you to resolve matters should disputes ever arise rapidly. Your company name is more than just a ploy – it the basis of your whole business, so choose wisely.